BS"D
If you have some cottage cheesy,
and you want a recipe that's easy.
Try these muffins so lemony.
Your guest will think they're heavenly!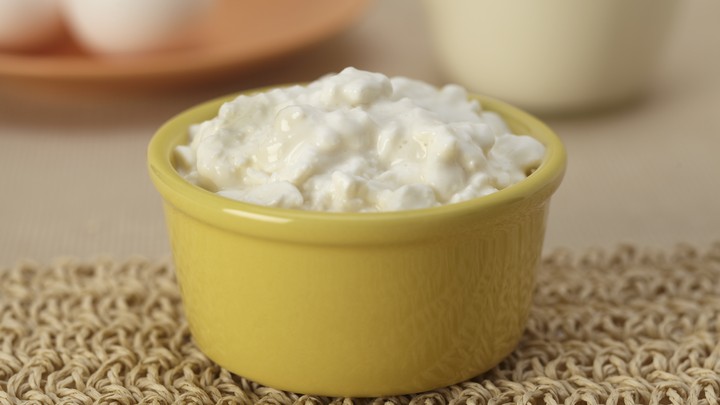 As usual, I'm pressed for time before the upcoming holiday of Shavuos, therefore my quippy and to the point blog post. It's traditional to eat dairy food on Shavuos for several reasons, which Chabad.org does a better job of explaining then me (click on
link
). This easy recipe is perfect for a snack or as a side dish to a big green salad on the holiday.
I used the "Cottage Cheese-Dill Bread" recipe from The Enchanted Broccoli Forest by Mollie Katzen as a jumping off point for this recipe.
Easy Peasy Lemon Cheesy Muffins
non-stick cooking spray
1 cup cottage cheese (preferably whipped)
2 eggs
1 cup milk
6 tablespoons unsalted butter, melted and cooled
1/2 teaspoon vanilla extract
3/4 cup granulated sugar (for a sweeter muffin use 1 cup)
Juice of 1 lemon
zest of 1 lemon
2 cups all purpose gluten free flour blend (with xanthan gum)
2 teaspoons baking powder
1/2 teaspoon baking soda
1/4 teaspoon salt
Pre-heat oven to 350F degrees. Spray a 12 cup muffin pan with non-stick cooking spray (you may line with paper cupcake cups if you like). Set aside.
In a large mixing bowl, stir together first 5 ingredients. Add sugar, lemon and lemon zest; stir until well combined.
Add dry ingredients and stir until well combined.
Spoon into muffin cups filling 3/4 full.
Bake in pre-heated oven for 25 to 30 minutes, until no longer wet in the middle.
Allow to cool 10 minutes before serving.
Yield: 1 dozen. May be frozen.