BS"D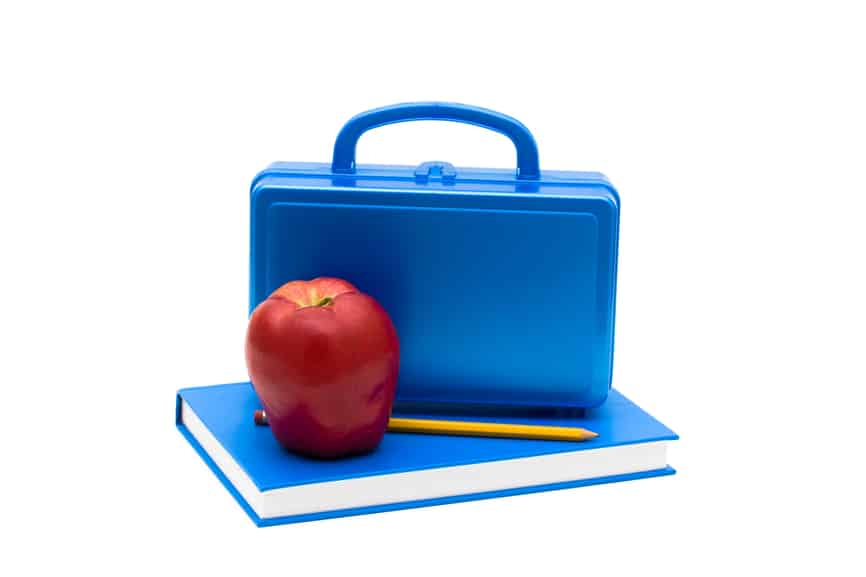 One of the best forms of independence is when a child with an illness or special need "owns it". By packing their own lunch, a child with a special diet learns not only what they can and cannot have by reading labels before they put it in their lunch box, but also the importance of balancing their meals and snacks with the gentle guidance of a parent. Like training wheels, at first they may need a stronger parental hand to guide them along the path, but with time they will be flying along on their own.
Easily packable choices makes the process move more smoothly. Send Me Gluten Free is a subscription service that sends you a box chock full of gluten free packaged foods to sample each month. Send Me Gluten Free allows you to choose a subscription that can range from month to month, or three months to a year. The boxes currently are $20 or less, and price varies depending on the length of your subscription. Check it out at www.sendmeglutenfree.com, and use this great coupon code available to my readers: 20% off any subscription length with the code BLOG20.
Lillie was thrilled to receive the Send Me Gluten Free box because she knew everything in the orange box was safe for her in terms of not containing gluten. Most, but not all the items were kosher. After leaving behind the ones that were ok for our family, we were left with a lovely selection of snacks including Ips Chips protein chips, Free for All Kitchen Brownie Thins and Biena flavored chick peas.
Rubbermaid Lunchblox Sandwich Kit. Has it's own ice pack that fits the form of the 4 containers to form a block, composed of 4 square "blox" containers. One is sandwich sized and the remainder for snacks or sides. They are also the perfect size for a salad and dressing in smaller container. Or, as Lillie did one day, put cereal in one. I think it encourages kids to add fresh cut fruits and veggies or even dried ones to their lunch. Grab one of the varied choices from your Send Me Gluten Free box with a water bottle and you're good to go!
For a easy and nutritious gluten free and vegan cookie to put in your child's lunch, try this oat and dried fruit filled variation on an a classic Anzac. You can substitute the dried apple with Craisins, dried blueberries, or any dried fruit you like. It's fun to make...and take!
Apple n' Honey Oat Cookies
2 cups uncooked old fashioned gluten free oats
1 1/2 cups all-purpose gluten free flour blend with xantham gum
1 ¼ cups granulated sugar or coconut sugar
1 1/2 cups flaked sweetened coconut
1 teaspoon cinnamon
1/4 teaspoon nutmeg
pinch sea salt
1 cup non-hydrogenated margarine (such as Earth Balance Buttery Sticks)
1/4 cup honey
¼ cup boiling water
1 teaspoon baking soda
1 cup chopped, dried apples


Pre-heat the oven to 300F degrees. Line two large cookie sheets with parchment paper, set aside.

In the bowl of an electric mixer, stir together the first 7 ingredients. Add the margarine and honey, and beat on medium speed until well combined. In a small bowl, mix together the water and baking soda. Add to the dough and beat until combined. Stir in the dried apples.

Drop rounded tablespoonfuls of dough 2-inches apart on prepared cookie sheets. Bake for 15-20 minutes, or until light brown. Cool on cookie sheets for 10 minutes. Transfer to wire rack to cool completely.

Store in an airtight container.

Yield: Approximately 4 dozen cookies