BS"D
Do you have a jar of pumpkin pie spice sitting on your shelf just waiting for next Thanksgiving to roll around? I did, but I decided to dust it off and try it in a number of recipes I would normally use cinnamon. Cookies, muffins and bread pudding became lit with the addition of allspice, ginger and cloves from the pumpkin pie spice. I decided to add it to some oatmeal chocolate chip bars I decided to bake today rather spontaneously.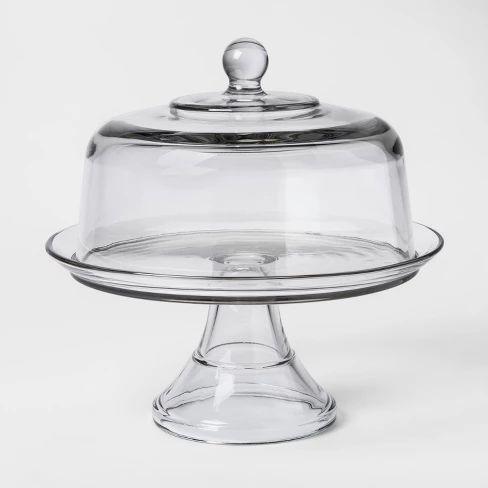 Like a lot of us there are those moments, especially during various holiday times, that you realize some sort of cake, cookie or other tempting non-gf and non-allergy free goodie will be served to a group, and your child is sitting in the corner fiddling with their thumbs. Instead, make sure you have something great for them too. It can be tough, like the time I got a call after 10 p.m. (true story) to ask if I can send in a cupcake the next day, because that mother was making a birthday party in school. "Sure no problem", I thought, " I'm in my pajamas, but was I really THAT interested in going to bed?". So it helps to have some easy recipes that you can make on the fly and in the flash.
Today was one of those days I needed something, but had no interest in complicated or time consuming. I threw together a pan of blondies for which I normally use oat flour. But, I was too lazy to grind the oats I had into flour, so here we go with Oatmeal-Chocolate Chip Bars. They're kind of like a lazy (did I say that already) version of Oatmeal-Chocolate Chip cookies. They're also really easy if you want to occupy your kids on a cold winter day with a baking project that doesn't make your floor look like a technicolor beach.
You can substitute all or part of the chocolate chips with your favorite mix-ins that fit with your dietary requirements such as: dried cranberries, toffee bits, mini m and ms, caramels cut in pieces, chopped nuts or any chopped dried fruit.
Spontaneous Oatmeal-Chocolate Chip Bars
(Gluten Free and Vegan)
1/2 cup non-hydrogenated margarine (such as Earth Balance Buttery Sticks)
1 1/2 cups brown sugar (light or dark)
1 1/2 cups all-purpose gluten free flour blend with xanthan gum (like Bob's Red Mill 1-to-1 GF Baking Flour)
1 1/2 cups gluten free old-fashioned rolled oats
1 1/2 teaspoons baking powder
1/2 teaspoon sea salt
1 teaspoon pumpkin pie spice or ground cinnamon
1/2 cup non-dairy milk
1 1/2 teaspoons vanilla extract
1 1/2 cups semi-sweet chocolate chips
Pre-heat oven to 350F degrees. Spray a 9x13 inch non-stick baking pan with non-stick cooking spray (optional: line with parchment paper). Set aside.
In the bowl of an electric mixer, beat margarine on medium-high until softened. Add brown sugar and beat until light and fluffy.
Add next five ingredients and beat on medium speed until incorporated. Add milk and vanilla, continuing to beat until incorporated and smooth. Stir in chocolate chips.
Spread batter in pan, smoothing top with a spatula. Bake in preheated oven for 45 to 50 minutes until golden brown.
Allow to cool completely on wire rack. Cut into rows of 6 x 4, yielding 24 bars. Store in an airtight container, or wrap tightly in plastic wrap or foil to freeze.
Yield: 24 bars